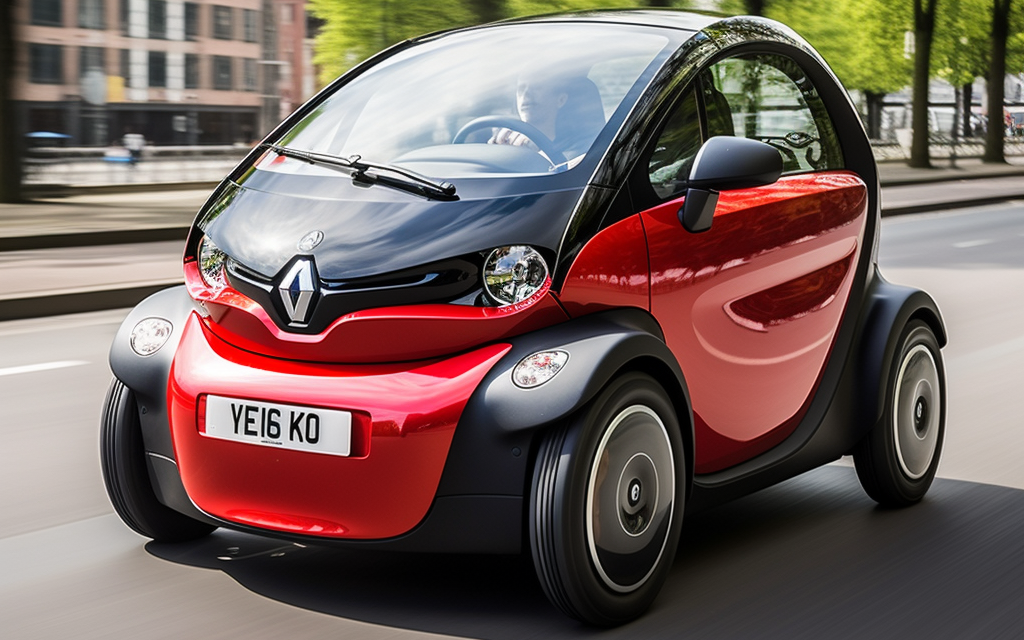 The United Kingdom, a nation renowned for its rich history and diverse landscapes, also appreciates value-for-money deals in the automobile industry. Fuel efficiency is a critical factor for UK consumers when choosing a vehicle. With this in mind, let's take a look at the top five cars in the UK that offer exceptional mileage:
1. Peugeot 208 1.5 BlueHDi — 83.1 MPG
The Peugeot 208 has successfully established Peugeot's presence in the compact car segment. Standing as a formidable competitor to the likes of Ford Fiesta & VW Polo, the 208 BlueHDi showcases features such as start-stop technology and regenerative braking. With an impressive mileage of 83.1 MPG, the 208 BlueHDi is a significant upgrade from its predecessor.
2. Renault Clio dCi 85 — 80.7 MPG
The Renault Clio dCi introduces an Efficient Dual Clutch (EDC) gearbox with a 4-cylinder 1.5-liter engine. With its admirable fuel efficiency of 80.7 MPG, the Clio dCi is an ideal urban vehicle, perfect for navigating crowded city streets.
3. Ford Fiesta 1.5 TDCi — 80.7 MPG
Continuing Ford's trend of fuel-efficient vehicles, the Fiesta 1.5 TDCi provides excellent mileage of 80.7 MPG. Though it shares its engine with the Ford Focus, the Fiesta's lighter weight contributes to its higher fuel efficiency. The Fiesta has been a hit among consumers, challenging the dominance of the VW Polo in the compact car segment.
Download MyCarTracks and start tracking your vehicles now
4. Hyundai Ioniq Hybrid — 78.5 MPG
With its sleek design and competitive pricing, Hyundai Ioniq Hybrid has significantly impacted the hybrid segment. This model, equipped with a 6-speed dual-clutch transmission and a 1.6 GDi engine combined with a 32kW electric motor, delivers a commendable mileage of 78.5 MPG.
5. Toyota Yaris Hybrid — 76.3 MPG
The Toyota Yaris Hybrid, Toyota's entrant in the compact hybrid segment, also stands among the top mileage cars. With its improved design and affordable pricing, the Yaris gives stiff competition to the likes of the Hyundai Ioniq and Honda Jazz. Providing a mileage of 76.3 MPG, its petrol engine and electric motor offer a decent balance of power and economy.
Choosing the right car depends on various factors, but if fuel efficiency is at the top of your list, these cars won't disappoint. Remember, the more efficiently your car runs, the more money you save on fuel costs and the lower your environmental impact – it's a win-win situation. When considering fuel efficiency, it's also essential to think about tracking your vehicle's mileage. Keeping track of your vehicle's mileage can offer many benefits, from optimizing your route for fuel efficiency to keeping a detailed record for taxation purposes. This is where MyCarTracks comes in.
MyCarTracks is a trusted vehicle tracking application that's designed to help you monitor your vehicle's mileage and optimize its performance. The application provides real-time GPS tracking, helping you understand how your vehicle performs, how to improve fuel efficiency and manage your trips better.
MyCarTracks offers features such as automatic mileage logging, start/stop detection, and detailed reports. All these features help you maintain accurate records for tax deduction claims or other documentation purposes. With MyCarTracks, you can be more environmentally conscious by reducing your carbon footprint and optimizing your car's fuel efficiency.
If you own a business fleet, MyCarTracks also offers fleet management capabilities. It allows you to keep tabs on your fleet's real-time positions, monitor your driver's behavior, and even help prevent maintenance issues.