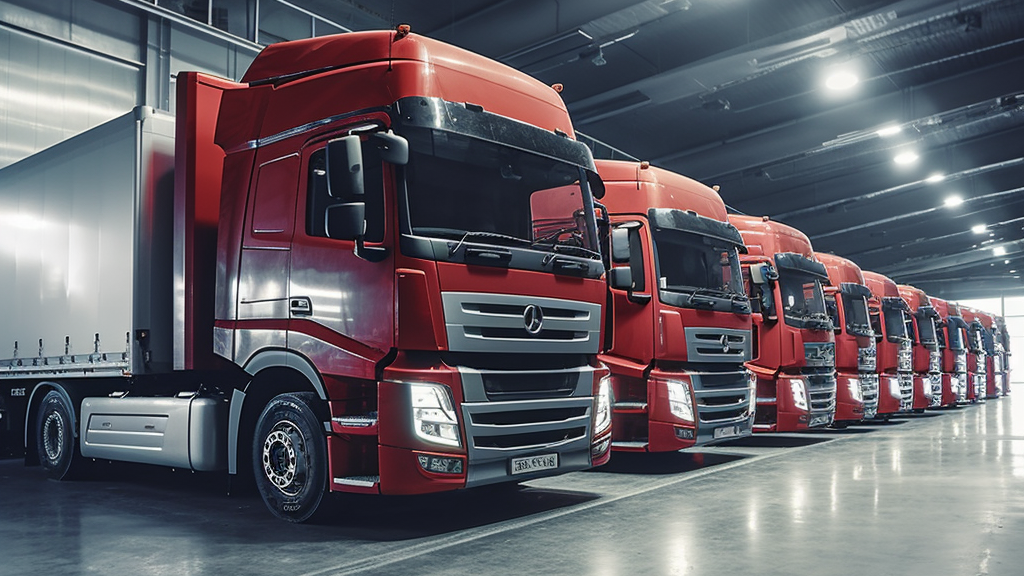 As businesses across various industries continue to depend on commercial vehicles for transporting goods, ensuring streamlined operations is paramount. Whether it's retail, transportation, logistics, or the service sector, the efficient management of vehicles and associated resources significantly impacts operational effectiveness. The solution to these challenges? Look no further than MyCarTracks, a comprehensive vehicle tracking and management solution that provides real-time data and reports, making it your one-stop solution for all your vehicle management needs.
Understanding Vehicle Management
Commercial vehicles are integral to numerous industries and managing them effectively calls for a structured administrative approach, often known as vehicle management. This approach ensures efficient management of assets, thereby improving operational effectiveness. Businesses aiming to optimize their transportation operations and gain a competitive edge would benefit greatly from adopting technology-driven solutions like MyCarTracks.
Download MyCarTracks and start tracking your vehicles now
Adopting such solutions allows business owners to access critical real-time data, such as vehicle location, fuel consumption, and drivers' behavior, which can aid in better decision-making. A report indicated that businesses observed positive ROI in less than six months using a vehicle tracking app like MyCarTracks. Consider the following stats:
More than 40% of businesses experienced fewer safety incidents by utilizing vehicle tracking software to monitor driver behavior.
In 2023, it's projected that more fleets will be using telematics, GPS, and other sensors to optimize their operation and monitor vehicle location and fuel consumption.
Transitioning from traditional methods to a modern, technology-driven vehicle management system resulted in improved customer service for 54% of businesses, attributed largely to vehicle tracking.

Key vehicle tracking features of MyCarTracks
GPS Vehicle Tracking: Monitor Your Assets 24/7
With GPS tracking, MyCarTracks offers a significant advantage to managers by enabling real-time monitoring of their vehicles. Live tracking provides a continuous update on the location of vehicles, their status, speed, and traffic conditions during transit. This comprehensive visibility facilitates informed decision-making to optimize vehicle performance and overall efficiency.
Driver Behavior and Safety
Monitoring driver performance is critical to the safety and lifespan of your fleet. MyCarTracks generates reports and metrics that help assess driver behavior, such as fast acceleration and hard braking. This data can identify poor driving behaviors, thereby reducing the risk of accidents and increasing vehicle lifespan.
Fleet Maintenance
Managing fleet maintenance can be a demanding task. However, MyCarTracks makes it easier by providing a feature to track vehicle maintenance. This feature includes logs for vehicle service history and notifications for routine inspections and servicing, thereby ensuring the vehicles in your fleet are always in the best condition.
Conclusion
In the modern business landscape, staying ahead requires making smart decisions and leveraging the right tools. MyCarTracks, with its real-time vehicle tracking and comprehensive reports, is the perfect solution for businesses looking to streamline their operations, improve safety, and enhance their customer service. Whether you're a small business owner or manage a large fleet, MyCarTracks provides a tailored solution to meet your unique vehicle management needs.
Elevate your business operations today with MyCarTracks – because when it comes to vehicle management, nothing should be left to chance.
Download MyCarTracks and start tracking your vehicles now