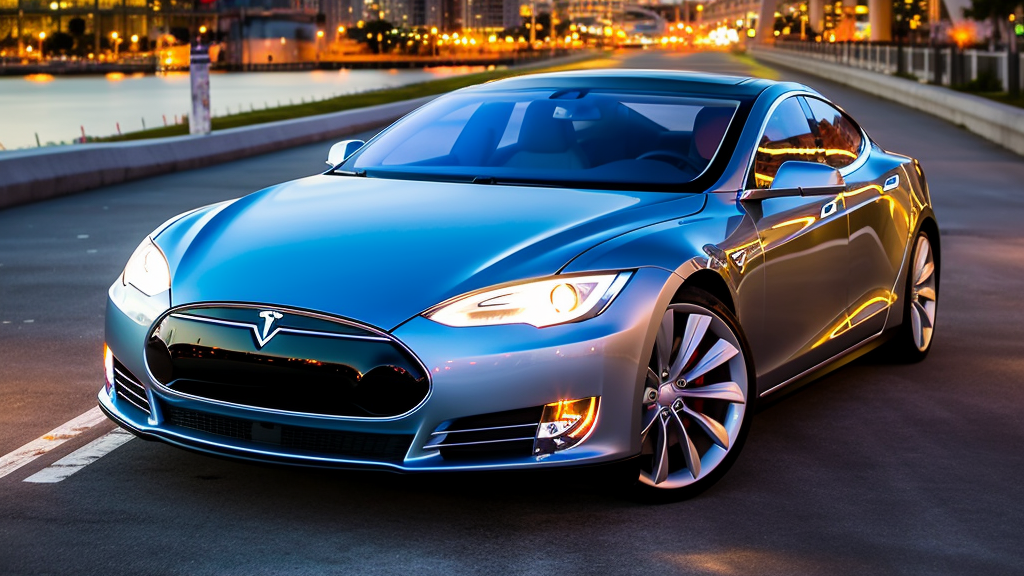 In the U.S., fuel efficiency is vital when selecting vehicles especially lately, when gasoline prices have risen sharply due to inflation. With that said, let's delve into the top five cars that offer exceptional mileage.
1. Toyota Prius – 58 MPG City/53 MPG Highway
The Toyota Prius excels in the hybrid market. Its superior fuel efficiency, with an estimated mileage of 58 MPG in the city and 53 MPG on the highway, makes it a top choice.
2. Honda Insight – 55 MPG City/49 MPG Highway
The Honda Insight blends comfort, performance, and efficiency. With an EPA estimated mileage of 55 MPG in the city and 49 MPG on the highway, it's a top contender.
3. Hyundai Ioniq – 58 MPG City/59 MPG Highway
The sleek Hyundai Ioniq delivers impressive fuel efficiency. It has an EPA rating of 58 MPG in the city and 59 MPG on the highway.
Download MyCarTracks and start tracking your vehicles now
4. Chevrolet Bolt EV – 128 MPGe City/110 MPGe Highway
The Chevrolet Bolt EV takes efficiency up a notch. As an all-electric vehicle, it boasts a mileage of 128 MPGe in the city and 110 MPGe on the highway. A great choice for those considering an eco-friendly car.
5. Tesla Model 3 – 140 MPGe City/124 MPGe Highway
The Tesla Model 3 sets a standard. Offering an estimated 140 MPGe in the city and 124 MPGe on the highway, the Model 3 stands out.
However, tracking your vehicle's mileage is crucial. This is where MyCarTracks can help.
MyCarTracks is a reliable vehicle tracking application. It helps monitor your vehicle's mileage and enhance its performance. The app offers real-time GPS tracking.
Features include automatic mileage logging, start/stop detection, and detailed reports. These make MyCarTracks an invaluable tool for maintaining accurate records.
MyCarTracks can also help businesses manage fleets. You can monitor your fleet's maintenance and track drivers' behavior.
Equip your new car with MyCarTracks for maximum mileage management. Discover how MyCarTracks can enhance your driving experience.
Download MyCarTracks and start tracking your vehicles now